Is Diabetes and Exercise A Good Mix?
Anyone can benefit from exercise. It can help control weight, strengthen bones and muscles, and lower blood pressure. Effects of exercise can reduce anxiety, and improve your mood. But for people with diabetes, there are other added benefits. Exercise can lower blood glucose levels and boost sensitivity to insulin.
Exercise is critical for diabetes management. It can:
Enhance overall physical fitness

Help with weight management.

Improve blood sugar levels

Increase your well-being

Lower the risk of stroke and heart disease
If you have diabetes, it is important that you track your blood sugar levels. You need to do so before, during and after you exercise. This will give you an idea of how your body is responding. Keeping track will help prevent unsafe blood sugar fluctuations.
Anyone who has diabetes should be as physically active as possible. Anyone that is over 18 years of age should get at least 150 minutes of moderate-intensity aerobic activity per week. People with type 2 diabetes should also incorporate resistance training 3 times per week, if physically able.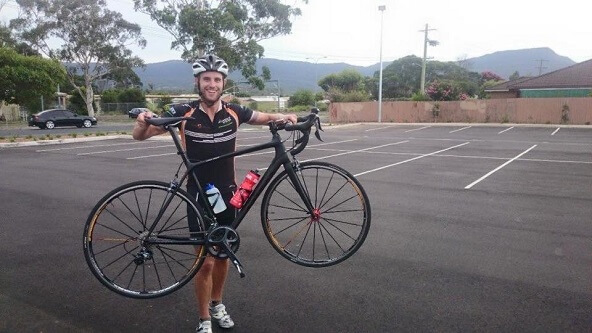 Type 1 Diabetes and Exercise
For those with type 1 diabetes exercise can worsen hyperglycemia and ketosis. This happens when a person hasn't had insulin for 12 to 48 hours. Patients that have ketosis present should avoid vigorous activity.
Best Exercises for Type 1 Diabetes
Cycling

Elliptical

Gardening

Jogging

Power Walking

Power Yoga

Running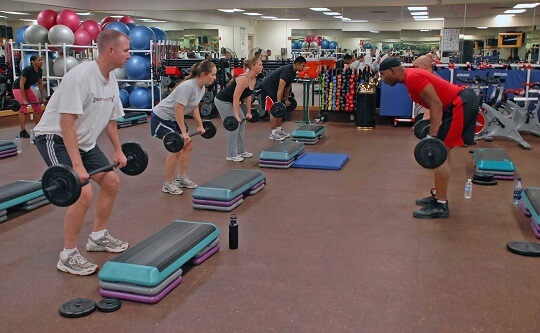 Exercise and Type 2 Diabetes
Regular exercise can help those with type 2 diabetes manage blood sugar levels. Exercise can also help reduce the risk of strokes and heart attacks.
Best Exercises for Type 2 Diabetes
Calisthenics

Cycling

Pilates

Resistance and Band Exercises

Swimming

Walking

Weight Training

Yoga
Diabetes and Exercise Precautions
People who suffer from diabetes can benefit greatly from regular exercise. However, there are some precautions that must be taken into account with diabetes and exercise. Taking these precautions into consideration can help people with diabetes avoid potential problems.
If a person is taking medication to lower their blood sugar, exercise can cause hyperglycemia to occur. The following issues can lead to hyperglycemia:
Food and medicine can combine and cause an imbalance.

Not consuming enough carbohydrates such as fruit, starch and milk.

Too much medication is taken.
If a diabetic is taking insulin or oral diabetes medication:
A carbohydrate snack might be needed during exercise if their blood sugar is higher than 100 mg/dl before exercise.

They should consult their doctor if they experience hypoglycemia when exercising.

They should eat a carbohydrate snack before exercising if their blood sugar is less than 100 mg/dl.

And are participating in high-intensity workout sessions they need to consume carbohydrate snacks throughout.

Keep a fast-acting carbohydrate snack with them at all times in case their blood sugar drops.

An ID that identifies that they have diabetes should be worn.
Take Control over Your Diabetes
People often exercise to lose weight and get in shape. But it is also a useful tool for those who suffer from diabetes. At Sydney Sports and Exercise Physiology, we can work with you and provide you a personalized exercise program to help control your diabetic symptoms. 
Diabetes and exercise go hand in hand, by improving your physical health you can manage your blood sugar levels and improve your health.