Exercise Physiology Narellan
SSEP Narellan is located within 'Lifestyle and Sports Physiotherapy'
Book an appointment with our Narellan Exercise Physiologists located within Lifestyle & Sports Physiotherapy.
You can book online directly through the Lifestyle & Sports Physiotherapy website, or feel free to give us a call.


Use our contact form to request a call back and we'll be in touch with you soon.
Exercise can improve your lifestyle, quality of life and keep you physically fit. It helps to maintain an ideal body weight and keep chronic disease conditions under control. At Sydney Sports and Exercise Physiology, our accredited Exercise Physiologists in Narellan will work with you and help you achieve your fitness goals.
Our professional Exercise Physiologists use exercise as a medicine. We know that it is a powerful tool that can be used to improve your overall well-being. Our dedicated team knows how to design a medically sound,from using the latest in sports science, we will customise a unique exercise program that will suit your abilities and needs.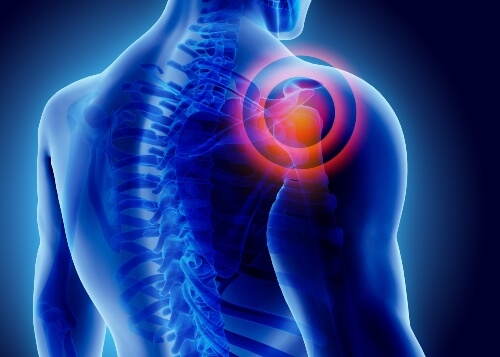 Our Accredited Exercise Physiologist Staff
All of our staff and exercise physiologists are accredited. They are recognised with Exercise and Sport Science Australia (ESSA). They are specialists in their field and have years of experience that gives them the ability to offer a wide range of services.
Our Accredited Exercise Physiologists in Narellan are experts that are here to help you succeed. Equipped with the necessary knowledge that is needed to provide you with superior results.
They will create a personalised exercise program based on your assessment. This assessment gives them the necessary information that they need to create you a plan that will get results.
What is an Exercise Physiologist?
Accredited Exercise Physiologists are experts in the field of health and fitness using sport science. They have the expertise that is needed to build you a program that will improve your strength and mobility following an injury, illness or cardiac arrest. To get you the best possible results we work with dietitians, physiotherapists, physicians and therapists.
Sydney Sports Exercise Physiologists work with many elite athletes and teams, to assist them in reaching their peak performance, including Sydney Thunder and Sydney FC.
For an exercise physiologist to practice, they must complete a 4-year bachelor degree from a National University Course Accredited Program. They must also work under the code of ethics and complete continuing professional development.
We provide the following services at our Lifestyle & Sports Physiotherapy Narellan location:
Long Term Athletic Development
Children, teenagers and adults to need to safely develop skills and movements at the right time to optimise their activity or sport. Our Long Term Athletic Development (LTAD) programs help define these skills and movements along their activity pathway. The research points us in one direction – doing the right things at the right time will help us get active, stay active and help achieve our potential.
Private Exercise Consultations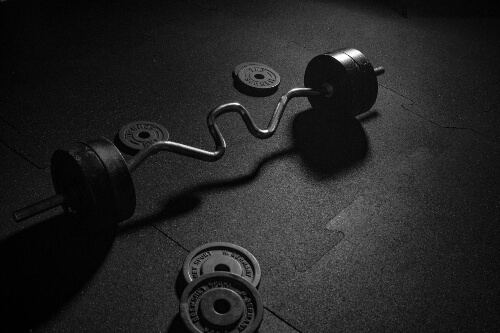 Our Exercise Physiologist Narellan team provides private exercise consultations to people of all ages for all types of reasons. Our main goal is to provide you with the best service possible so that you are able to maintain or improve your overall health.
Consultations involve a detailed health and fitness assessment. From your assessment, we will develop a personalised exercise plan tailored to your needs so that you can reach your goals.
In your initial consultation, we will:
Identify and discuss your exercise and fitness goals
Complete a detailed medical and musculoskeletal history
Assess current exercise and lifestyle and behaviours
Review your current fitness status
Conduct international standard anthropometric measurements
From this detailed assessment, we will:
Establish key strategies that are practical, achievable and specific to your goals
Create an individualised exercise plan is personalised to fit your lifestyle
Provide relevant health education
Provide appropriate written resources
Recommendations regarding follow-up consultations
Exercise rehabilitation needs to begin soon after the acute phase. Most exercises will be pain-free. To heal properly and return to your daily routines quickly and pain-free it is important to stick to the three following exercise rehabilitation stages:
Early stage rehabilitation
This stage will involve gentle exercises that will allow damaged tissue to heal properly.
The next stage introduces progressive loading. By gradually increasing the load exerted on muscles, tendons, ligaments and bones, there will be an increase of strength.
Late stage rehabilitation
The final stage involves functional exercises intended to improve your strength, flexibility and stamina. It works new tissues and gets the body ready for pain-free movement.
Strength and Conditioning
Our strength and conditioning sessions in Sydney are not your average boring workouts. We use the latest research and sport science to focus on your goals and performance. 
Whether you are a hobbyist who is interested in learning a new method of training or an elite athlete who is looking for strength training in Sydney we have a service that will be perfect for you.
Strength and conditioning are needed to improve overall fitness and prepare athletes for competition. Our Exercise Physiologists in Blacktown focus on providing the knowledge needed for the development of the fundamental skills required to succeed and outperform your mates.
VO2 Max and Threshold Testing
The VO2 max test provides a range of data that can be of benefit to cyclists, runners, triathletes or anyone looking to identify baseline measures. This VO2 max test includes absolute and relative VO2 max, absolute and relative maximal aerobic power, maximal heart rate, calculated anaerobic threshold. 
This data can be used for establishing training zones, designing intervals, talent identification as well as monitoring and evaluation of specific training interventions.
We Accept and Treat Referrals From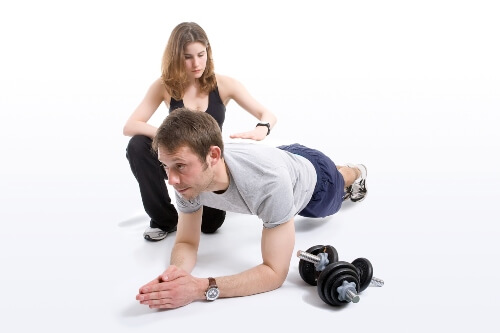 Medicare/Private
Please fill out our online referral form for Enhanced Primary Care Medicare and private patients.
Workers Compensation
Please use this online referral form for WorkCover and Insurance patients.
DVA and Military Personal Services
Please fill out ou referral form for Department of Veteran Affairs (DVA) and Military Personal Services patients.
All of Our Convenient Exercise Physiology Locations
Start on a New Path to Fitness Today With our Exercise Physiologists
At Sydney Sports & Exercise Physiology we love helping our clients reach their goals. We provide testing and treatment that will help you improve your health and lifestyle. If you have been searching for an Exercise Physiologist in Narellan, give us a call and let us show you what we can do.