Book a consultation with one of our Exercise Physiologists
What is Sport Science?
Sports Scientists at Sydney Sports & Exercise Physiology assist athletes from amateur to elite levels.
The main goal of the Sports Scientist is to provide guidance to the individual athlete with their personal program and assist in the preparation of events and competitions.
Sports Scientists ensure that athletes are up to date with current training protocols, testing, and preparation.
Our highly experienced Sport Science staff are able to provide evidence based interventions to athletes to improve performance.
Areas covered include:
✓  Sport specific testing
✓  Movement screenings
✓  Injury prevention and corrective exercise prescription
✓  Strength and conditioning
✓  Program design and monitoring
We have experience consulting for
Cricket NSW
,
Cricket Australia
, The
University of Sydney
as well as players from elite rugby league, soccer and AFL. Our scientific testing protocols match those used at the AIS and NSWIS and we have helped hundreds of runners, cyclists, triathletes and fitness enthusiasts achieve their training goals.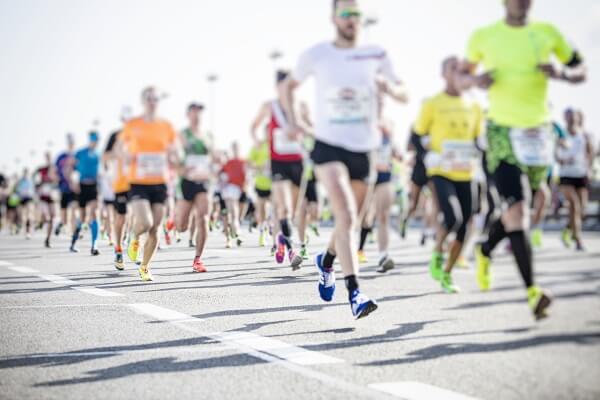 Exercise and Sports Science Australia define Sports Science as:

"Sport Science is a multi-disciplinary field concerned with the understanding and enhancement of human performance. It includes the knowledge, methods and applications of sub-disciplines of human movement studies (i.e., exercise physiology, biomechanics, motor control and motor development, exercise and sport psychology), as well as how they interact.

Sports scientists are trained experts who assist sports people to achieve the best possible sporting performance. They evaluate, research, assess and advise on coaching, training, competition and recovery practices in all areas and levels of sport.

A sports scientist will work with teams and individual athletes to provide scientific support in preparation for competition. This can involve information, technical and practical support on training, injury prevention, technique analysis, nutrition and optimisation of performance, and assistance with psychological issues (such as motivation, stress and arousal, and coping strategies). For example, a sport scientist might design a training programme to increase a cyclist's speed or improve a swimmer's power off the swimming blocks."
Exercise and Sports Science Australia, 2010