Sydney Sports and Exercise Physiology
Exercise Physiology Appointments
To book an appointment, please choose your preferred location.
Hills Sports Medicine

Bella Vista  |  02 9899 2833
Sydney Sports Medicine Centre
Sydney Olympic Park  |  02 9764 3131
Sydney West Sports Medicine
Rooty Hill  |  02 9851 5959
The Sports Clinic (Sydney Uni)
Sydney University  |  02 9351 8118
Lifestyle and Sports Physiotherapy
Narellan & Gregory Hills  |  02 4647 3373
Zone 34 Sports Physiotherapy
Lewisham  |  02 9056 0850
Exercise Rehab Clinic

Kellyville  |  02 8865 7058
The Stadium Clinic
Moore Park  |  02 8323 7777
Exercise Physiology Enquiries
For all other enquiries, please fill out the contact form and we will get back to you shortly.
Email: admin@ssep.com.au
At Sydney Sports & Exercise Physiology (SSEP), we provide testing and treatment to clients of all ages and physical abilities.  If you are searching for an Exercise Physiologist to provide athletic development, exercise consultation or exercise rehabilitation we can help. Our accredited staff at SSEP are devoted to providing services that will result in optimum results.
Physical exercise is essential to keep you in shape and improve your overall well-being. It is also a vital factor in lowering the risk of developing certain diseases. Our Exercise Physiologists at SSEP have worked with all types of patients regarding sporting goals, exercise consolation, strength and conditioning, workplace injuries and rehabilitation.
Our professional Exercise Physiologists know how to use exercise as a way of helping you reach your sport, fitness and lifestyle goals.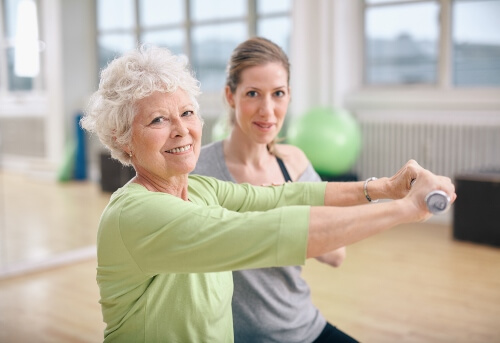 We're Committed to Helping You Succeed
At SSEP, our mission is to help you reach your physical goals. We provide testing and treatment that will, in turn, help get you to improve your overall well-being. If you have been searching for an Exercise Physiologist, look no further than SSEP.