What Is An Exercise Physiologist?
Book a consultation with one of our Exercise Physiologists
What is an Exercise Physiologist?
Accredited Exercise Physiologists (AEP) are experts in the field of health and fitness using
sport science
. The AEP's of Sydney Sports & Exercise Physiology excel in exercise interventions in areas ranging from chronic conditions, such as diabetes and obesity, to improve your strength and mobility following injury.
Our AEP's also have experience in creating exercise programs for the gym, fitness centres, home based exercise programs, swimming pools, and programs aimed at improving functional capacity. provide functional return to work programs.
We provide a tailored exercise plan, based on your assessment to get you back to your best as soon as possible.
Working within such diverse multidiscipline clinics, our AEP's our able to collaborate closely with dietitians, physiotherapists, physicians and other therapists to optimise your outcomes.
We can help you:
✓  Overcome injury with effective rehabilitation
✓  Improve your heart health and fitness status
✓  With obesity and weight management
✓  Improve chronic conditions
✓  Control your diabetes and prevent pre-diabetes from progressing
✓  Rehabilitate following a cardiac event or exercise for cancer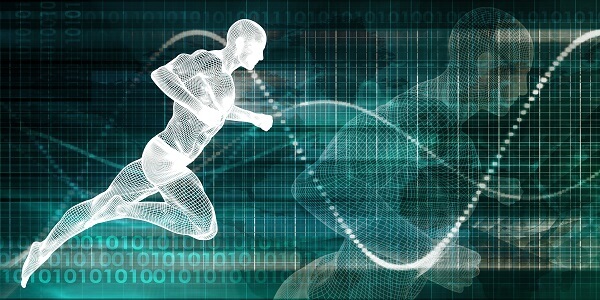 Exercise and Sports Science Australia define an Exercise Physiologists as:
"University qualified allied health professionals equipped with the knowledge, skills and competencies to design, deliver and evaluate safe and effective exercise interventions for people with acute, sub-acute or chronic medical conditions, injuries or disabilities. Pathology domains covered by the services of AEPs include cardiovascular, metabolic, neurological, musculoskeletal, cancers, kidney, respiratory / pulmonary and mental health, and any other conditions for which there is evidence that exercise can improve the client's clinical status."