Our Exercise Physiologists are all accredited with ESSA and are passionate about sport performance, recovery and rehabilitation.
Find out more about our team and how you can contact them.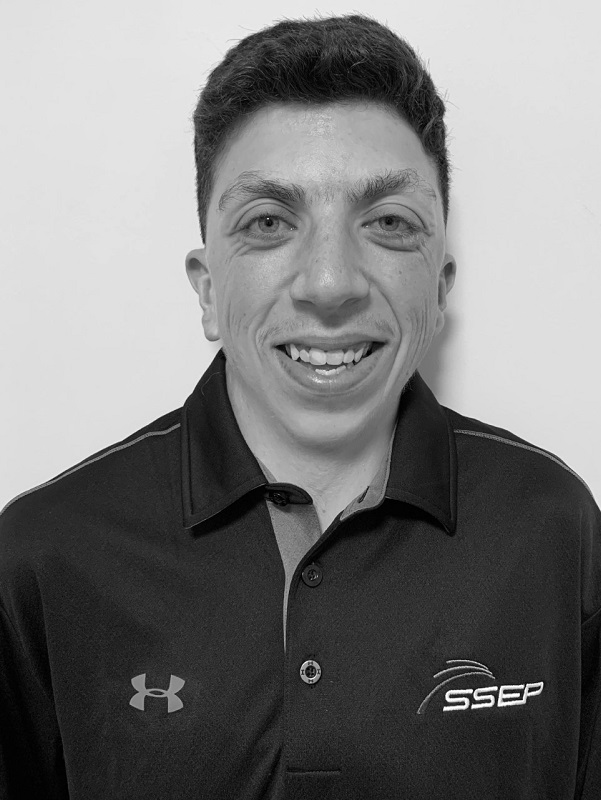 Alexander's Story
Alexander is an Accredited Exercise Physiologist with Sydney Sports and Exercise Physiology, having completed a Bachelor of Exercise Physiology at the University of Sydney.
His own experience with a chronic disease as well as a keen interest in sports from an early age has helped fuel his desire to use exercise as a means of helping individuals achieve their lifestyle goals.
Alexander Coorey.
Accredited Exercise Physiologist
Qualifications
Bachelor of Applied Science (Exercise Physiology) – The University of Sydney
Registrations
Accredited Exercise Physiologist, Exercise and Sports Science Australia (ESSA)
Memberships
Exercise and Sports Science Australia (ESSA)
Musculoskeletal Rehabilitation
Chronic Disease Management
Alexander's Approach to Exercise Physiology
Alexander is an Accredited Exercise Physiologist, available at Hills Sports Medicine, Bella Vista, NSW.
His experience across a range of clinical settings throughout his study has allowed him to further develop his interest in musculoskeletal and cardiac rehabilitation.
As he knows that no two individuals are ever the same, Alexander aims to prescribe exercise programs that are both individualised and evidence-based to ensure that each client is receiving the best treatment possible.
Alexander's passion for physical activity from a young age has helped him in his journey to becoming an Exercise Physiologist and understanding that exercise is a safe, fun and effective medicine for helping individuals in the prevention and management of chronic disease.
Alexander is registered with Exercise and Sports Science Australia (ESSA) and is a registered Provider through Medicare, WorkCover NSW and the National Disability Insurance Scheme (NDIS).
When he is not in clinic, you'll most likely find Alexander watching the NRL, Cricket or AFL, following his teams the South Sydney Rabbitohs and Geelong Cats. If not, he would definitely be out on the Golf course with his family or friends trying to improve on his game.
Get In Touch
Book an Appointment
Talk to Alexander at our Norwest clinic. Call 02 9899 2833
Or call one of our other convenient Exercise Physiology locations around Sydney