Book a consultation with one of our Exercise Physiologists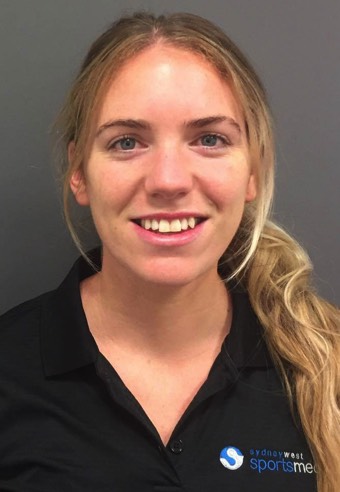 Erin Keating
Exercise Physiologist
Erin is an Accredited Exercise Physiologist (AEP) and Exercise Scientist (AES) with Exercise and Sports Science Australia (ESSA). Erin also holds a Level 1 accreditation with the Australian Strength and Conditioning Association (ASCA).
Erin graduated from the University of Ballarat after completing a Bachelor of Exercise Science degree with Honours. Her Honours research investigated the influence of training type on 5km running performance. Erin has also completed a Masters of Clinical Exercise at the University of South Australia.
Erin has a diverse range of clinical exercise physiology experience including aged care, cardiac and respiratory rehabilitation, metabolic conditions, and
musculoskeletal injuries. In addition, Erin also has considerable experience working as a sports physiologist with both elite and amateur level athletes. Specifically, Erin has spent time at the Australian Institute of Sport (AIS) providing physiological support to athletes in the national sprint kayak, swimming, cross country skiing, BMX, triathlon, basketball and netball programs.
Erin's goal as an exercise physiologist is to provide evidence-based practices that improve the performance and function of individuals for sport and daily living. Erin also aims to empower her clients by equipping them with the knowledge to use exercise to enhance their quality of life.