Our Exercise Physiologists are all accredited with ESSA and are passionate about sport performance, recovery and rehabilitation.
Find out more about our team and how you can contact them.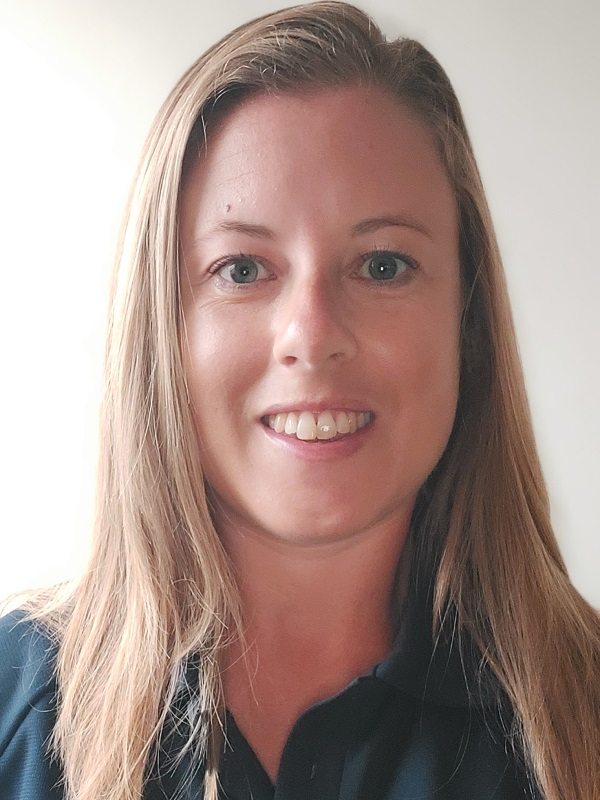 Jennifer's Story
Through her experience working in rural and remote areas of Australia, Jennifer has seen first-hand the ill effects of having limited access to good health care and opportunities to lead a healthy lifestyle.
Keen to have a greater impact on the health of her patients, she returned to further education to deepen her understanding of chronic disease management and injury rehabilitation.
Jen is driven to help her patients become the best versions of themselves by supporting them through their journey and the physical and mental challenges they may be facing.
Jennifer Pringle.
Accredited Exercise Physiologist
Accredited Exercise Scientist
Qualifications
BSc (Hons) Exercise Science – Liverpool John Moores University
MSc Clinical Exercise Physiology – Australian Catholic University
Registrations
Accredited Exercise Physiologist, Exercise and Sports Science Australia (ESSA)
Accredited Exercise Scientist, Exercise and Sports Science Australia (ESSA)
Registered Provider through Medicare and Work Cover Australia (SIRA)
Memberships
Exercise and Sports Science Australia (ESSA)
Orthopaedic Surgery Prehab / Rehab
Women's Health - Postnatal Return to Sport / Activity
Chronic Disease Management
Get In Touch
Book an Appointment
Talk to Jen at our Moore Park clinic. Call 02 8323 7777
Or call one of our other convenient Exercise Physiology locations around Sydney