Book a consultation with one of our Exercise Physiologists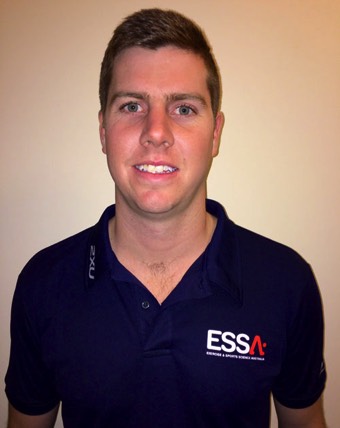 Josiah Ayling
Exercise Physiologist
Josiah is an Accredited exercise physiologist and member with Exercise and Sports Science Australia (ESSA) with an established interest in prescribing effective exercise prescription for a range of musculoskeletal and chronic conditions.
Josiah has experience in prescribing individualised exercise programs for post-operative rehabilitation, stroke recovery, acquired brain injury rehabilitation and treatment for a range of neuromuscular conditions.
He has also lead T2DM group exercise classes and prescribed hydrotherapy based programs.
Josiah provides a treatment approach not just focusing on physical abilities, he identifies mental and emotional barriers and strive's to develop achievable functional goals to allow his clients to return to their sport, job or lifestyle as soon as possible.
Josiah has experience in developing return to work rehabilitation programs and is a Workcover approved provider, he also has a passion for providing clinical necessary treatment to his DVA clients. He is also ultra competitive and enjoys playing AFL and golf.