Our Exercise Physiologists are all accredited with ESSA and are passionate about sport performance, recovery and rehabilitation.
Find out more about our team and how you can contact them.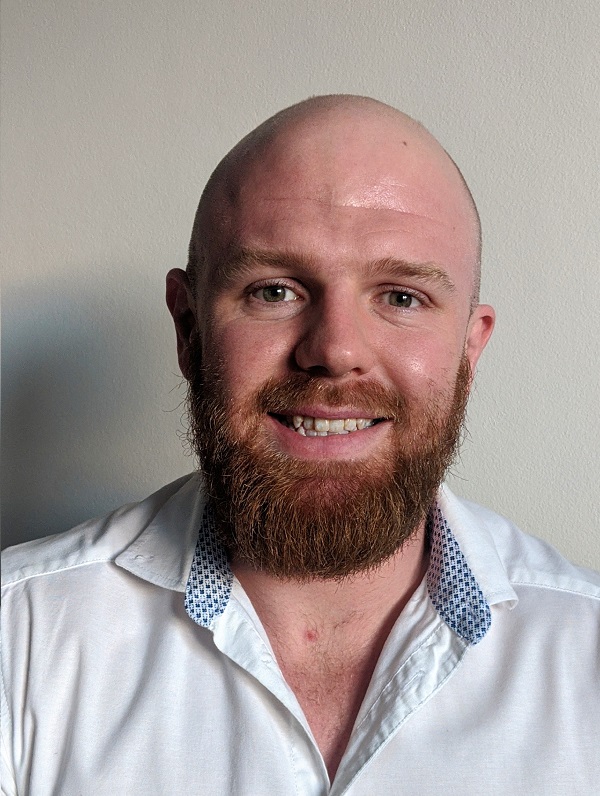 ABOUT
Matt Hogan
Accredited Exercise Physiologist
The Sports Clinic, Sydney University NSW 2050
Matt's Story
In his time as an Exercise Physiologist, Matt has spent most of that time living and working in Canberra, gaining valuable experience in injury rehabilitation, biomechanics and strength and conditioning, before coming home to Sydney.
Matt has been involved in many different sports, such as Touch Football, Oztag, Track & Field, as well as playing and working in Rugby League, to name a few. Having experience across different sports has shaped how Matt treats, focusing on adapting treatment to the specific needs and goals of whoever he may be working with to ensure safe and effective movement.
Matt Hogan.
Accredited Exercise Physiologist
Accredited Exercise Scientist
Qualifications
Bachelor of Applied Science (Exercise Physiology)
Registrations
Accredited Exercise Physiologist, Exercise and Sports Science Australia (ESSA)
Accredited Exercise Scientist, Exercise and Sports Science Australia (ESSA)
CPR & First Aid
Sports Trainer Level 2
ASCA Level 1 Strength & Conditioning Coach
Memberships
Exercise and Sports Science Australia (ESSA)
Australian Strength and Conditioning Australia (ASCA)
Musculoskeletal Rehabilitation
Strength and Conditioning
Improving Sports Performance
Get In Touch
Book an Appointment
Talk to Matt at our Sydney Uni, Camperdown clinic. Call 02 9351 8118
Or call one of our other convenient Exercise Physiology locations around Sydney