Book a consultation with one of our Exercise Physiologists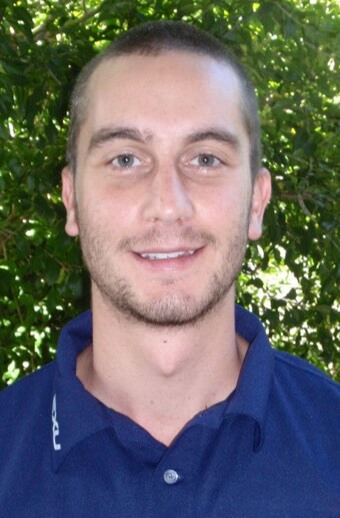 Chris Pappas
Exercise Physiologist - Sports Scientist - Performance Coach
Chris is an Accredited Exercise Physiologist and Sports Scientist with Exercise and Sport Science Australia. He has a keen interest and vast experience in the rehabilitation of musculoskeletal injuries, injury prevention, strength and conditioning programs, athletic development and VO2Max testing. He has previously lectured at Australian Catholic
University for the Masters of Exercise Physiology as well as presenting for Sports Medicine Australia, Sydney University, Australian Physiotherapy Association and The Australian College of Sports Physicians. Chris has contributed to articles for Men's Health, The Sydney Morning Herald and is often called upon as an Independent Expert for complex legal matters.
Chris' extensive work experience includes consulting for Cricket NSW, Football NSW, working with National
Rugby League and NSW Cup players, National level Track and Field athletes, as well as professional Mixed Martial Artists. In addition, he has vast experience in the long term athletic development of younger athletes, preparing footballers for trials with clubs in Europe's top leagues. He has a passion for delivering the latest science to improve movement, strength, mobility and performance.
Qualifications:
Bachelor of Exercise Science
Masters of Exercise Science (Strength and Conditioning)
Accredited Exercise Physiologist
Accredited Sports Scientist (Level 2)
ASCA Strength & Conditioning Coach
Level 1 ISAK
EXOS Performance Specialist