Book a consultation with one of our Exercise Physiologists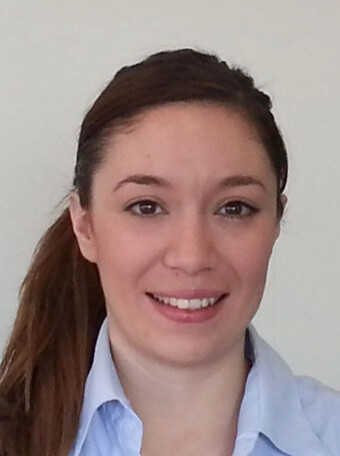 Dinora De Venuti
Exercise Physiologist
Dinora is an Accredited Exercise Physiologist (AEP) with Exercise and Sports Science Australia (ESSA) and is a qualified gymnastics coach holding an Advanced Silver accreditation in Women's Artistic Gymnastics with Gymnastics Australia (GAUS) coaching national and elite athletes. Dinora has an established keen interest in injury prevention of musculoskeletal injuries with elite and national athletes.
Dinora is a registered Provider through Medicare Australia, the Department of Veterans' Affairs and Work Cover NSW and has experience working in clinics and hospital settings (pre-post operative). Dinora has a particular interest in exercise prescription for the management of chronic diseases and also instructs weekly hydrotherapy sessions at Sydney West Sports Medicine.
Dinora is currently involved with competitive National athletes in gymnastics as a coach looking after injury prevention, musculoskeletal injuries and developing programs to assist in returning to full training and competitions.